ProColombia's National Tourism Awards 2021, now in its third edition, aim to recognize individuals, entities, institutions, tourism companies, journalists, and media outlets whose leadership is transforming Colombia's tourism industry.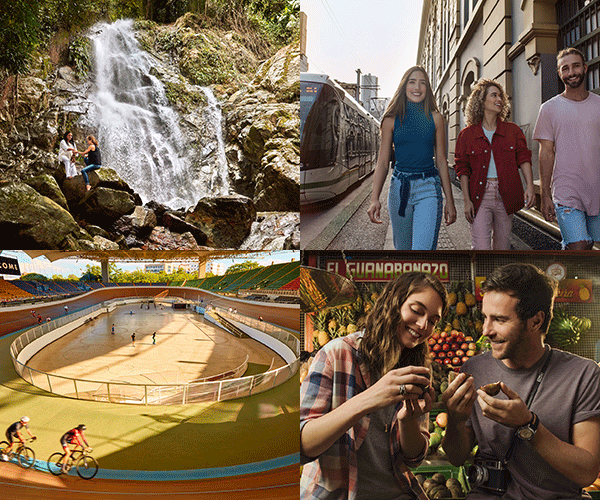 The National Tourism Awards 2021 have three objectives:
Promote successful experiences and best practices in tourism to Colombia, focused on the industry's resilience and adaptation, positively impacting its stakeholders.

Promote a culture of excellence in the tourism industry, focused on quality and sustainability.

Recognize journalistic work related to tourism.